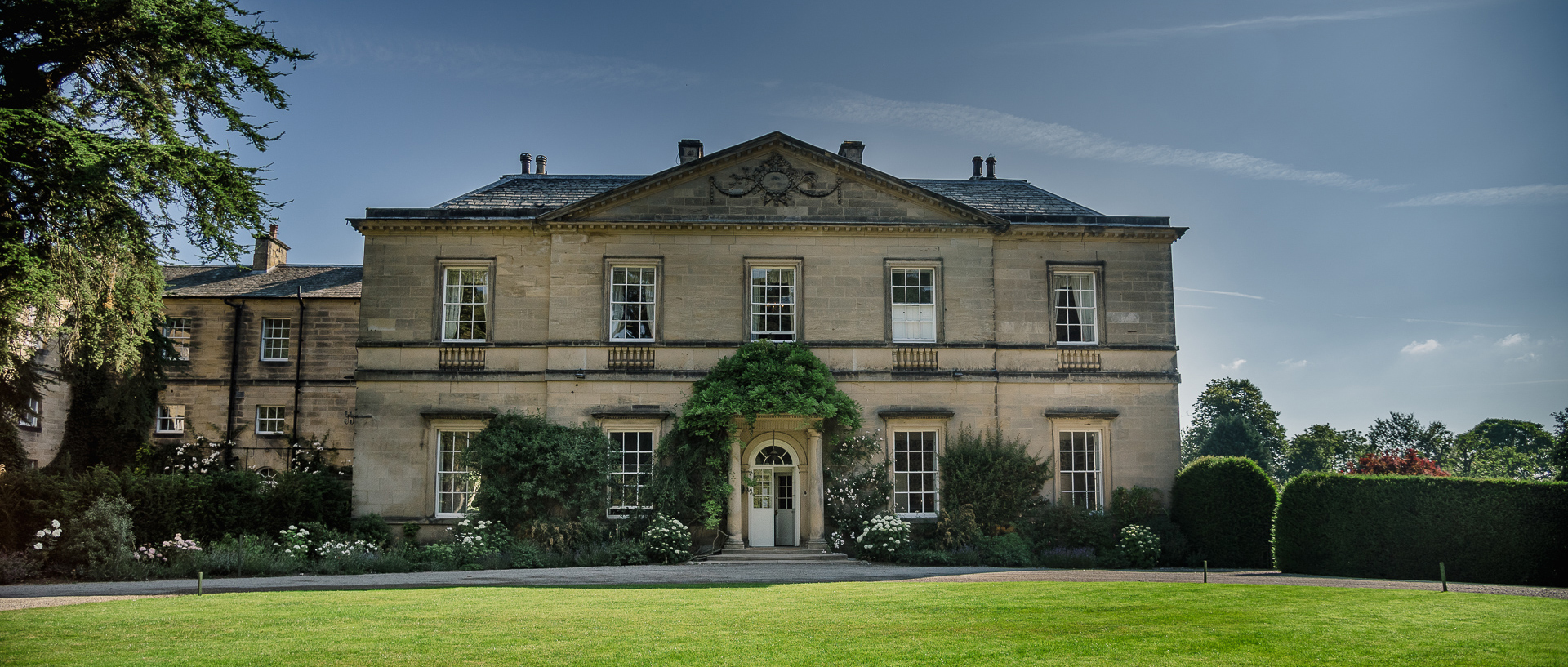 Top 5 Wedding Venues: Part 1 - Middleton Lodge
You Asked, So Here It Is:
As wedding industry professionals, one of the topics we are most asked about is the choice of wedding venue. One bride recently asked us to name a favourite, which would be like picking a favourite child!
Choosing just one favourite from the hundreds of amazing venues in the region is just too difficult, but we have managed to work out our top 5, starting with the impeccable Middleton Lodge in North Yorkshire.
Over the next couple of weeks we will be featuring 5 of our absolute must visit venues (in no particular order). If you're on the hunt for your dream venue, we can absolutely say without doubt that each of the 5 venues we recommend here can offer exceptional service, food, style, grounds and brilliant photo opportunities.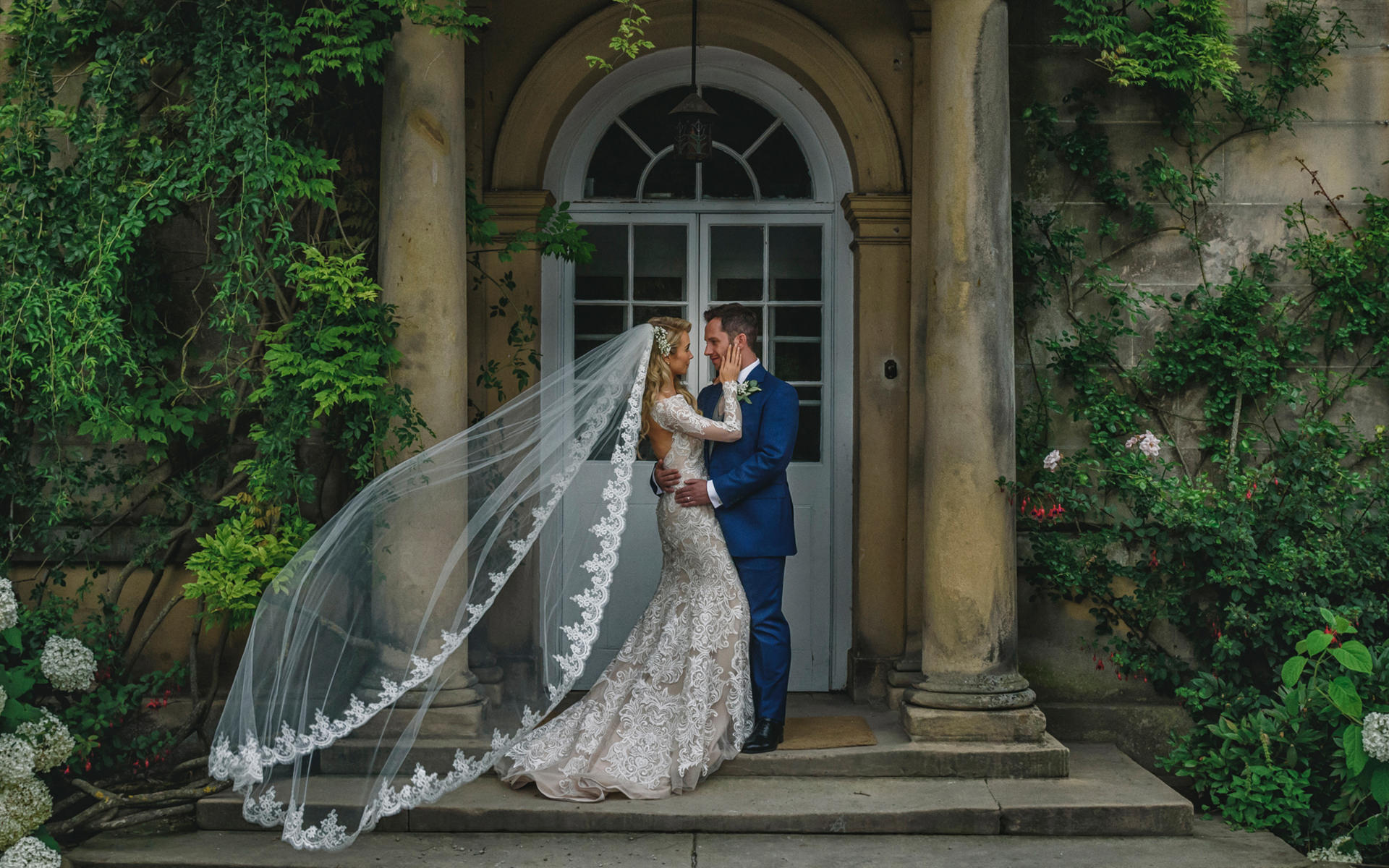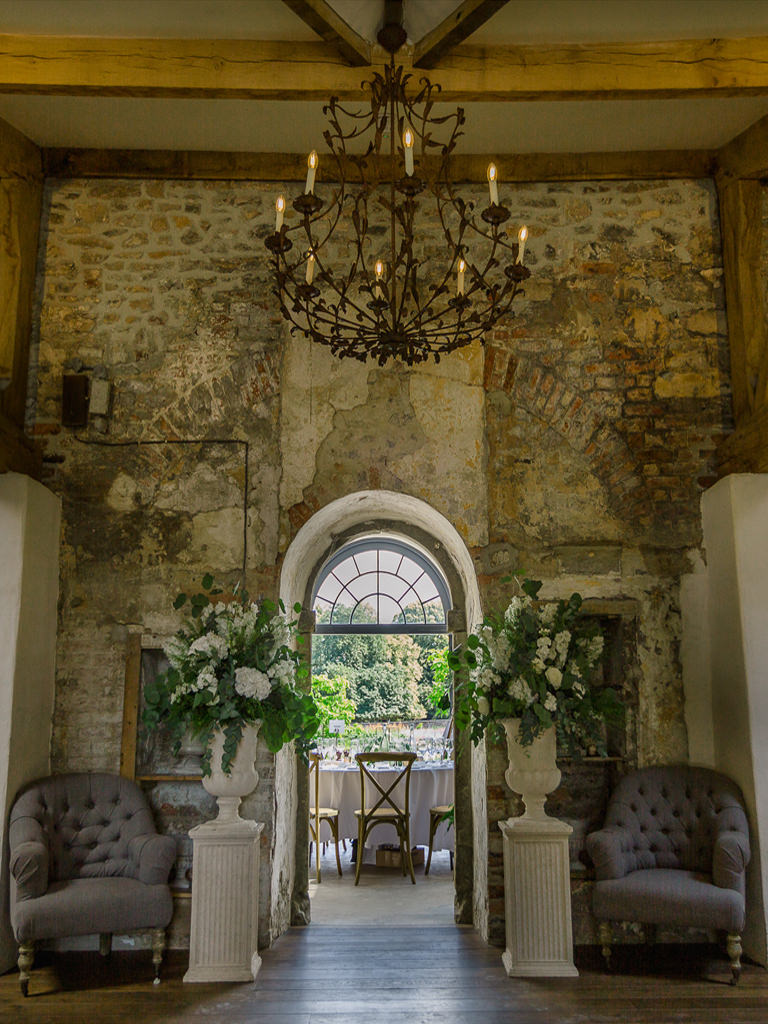 But What On Earth Do We know About Wedding Venues?
Actually, more than you might realise! As wedding photographers we often spend the whole day at the venue, photographing weddings from bridal prep all the way through to the first dance and evening reception.
This gives us a unique insight into these venues as we get to experience each wedding day from the point of view of the bridal party, but we also get to see a lot of what happens behind the scenes.
From the front-of-house team that are working endlessly to ensure everything happens on time, to the kitchen brigades that are creating hundreds of meals in the space of a few hours, we get to see it all. We see which wedding teams are willing to bend over backwards to ensure every single bride has the perfect day, and we photograph these venues from every angle imaginable, finding the best spots to give you wedding photographs that are personal to you.
We are also in the unique position of meeting with all of our couples after the wedding, for image viewings and album choices. It's often at these meetings that we will find out exactly what each couple thought of their venue choice, and hear the behind the scenes stories about all aspects of their wedding day.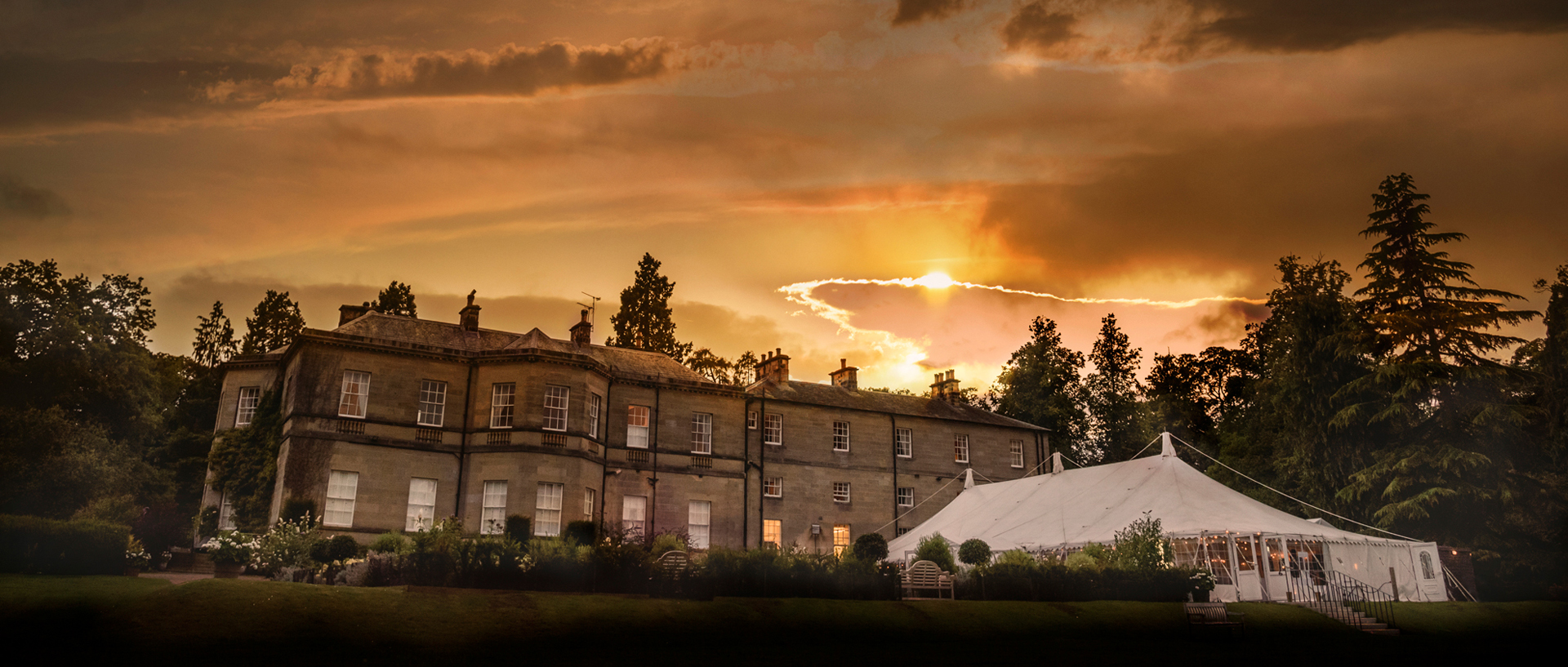 Middleton Lodge Estate
Nestled in the beautiful North Yorkshire countryside on the outskirts of the village of Middleton Tyas, the Middleton Lodge estate is located just off the A1 (though you wouldn't know it), within 200 acres of private countryside.
The estate has evolved over the years and now offers multiple options for weddings, including the Main House and the brand new Fig House & Walled Garden.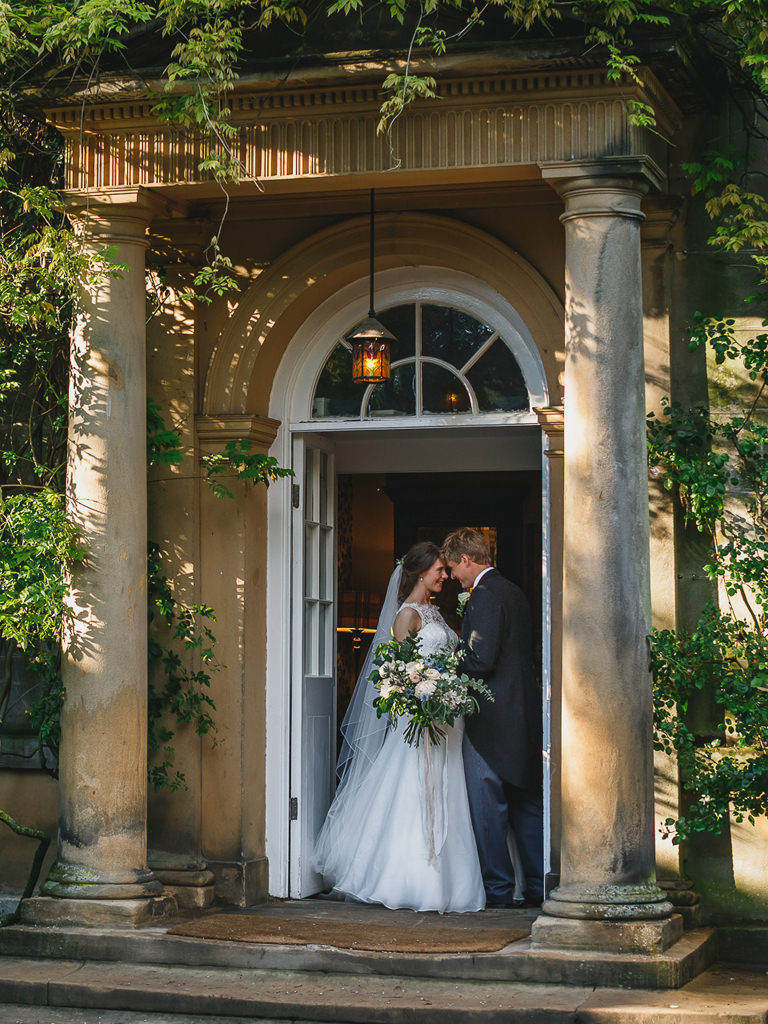 The Main House
The house has four reception rooms plus 16 guest bedrooms arranged around a sweeping staircase.
Wedding ceremonies can take place within the Main Hall or drawing room. Summer wedding ceremonies can be held in the gardens.
You have exclusive use of the Main House on your wedding day and night, and wedding receptions for up to 40 people can be hosted in the dining room. Larger wedding parties will be hosted in the recently refurbished marquee.
The Middleton Lodge Main House has a 'home-from-home' vibe, and is actually still a family residence. James Allison, the estate owner and his beautiful family reside in one wing of the main building.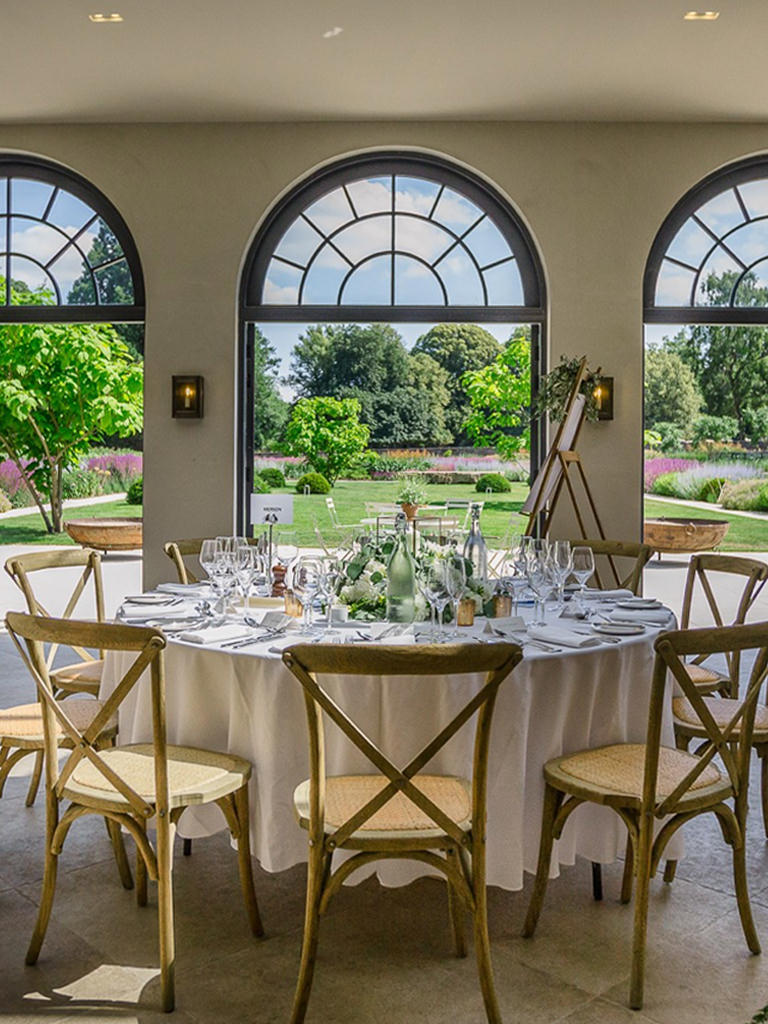 The Walled Garden & Fig House
If you've asked anyone in this area for a venue recommendation within the last couple of months, then I suspect you've already heard of the new Fig House & Walled Garden at Middleton Lodge!
The beautifully landscaped walled garden designed by Tom Stuart Smith is a private, two acre plot of home grown produce and seasonal flowers and wildlife
Overlooking the garden is the Fig House, a newly restored Georgian building that oozes character and sophistication. With amazing light streaming into the windows, up to 130 guests can be seated in the Fig House for your wedding reception.
The Boiler House Bar (which you'll have exclusive access to) can host ceremonies for up to 120 people, with options for summer ceremonies within the garden terrace.
Middleton Lodge Weddings - The Best Bits!
Middleton Lodge is a beautiful Georgian country estate and has a LOT to offer as a wedding venue, but if we had to recommend three reasons why we are completely in love with this place, here they are:
1) The Wedding Team
We've had the pleasure of working with the team at Middleton Lodge countless times, and can tell you that there is a very good reason why they've won SO many awards within the industry.
Running weddings with military precision, but with a joyful and friendly approach, the team at Middleton Lodge give off an effortless vibe all whilst working their socks off behind the scenes to ensure that every single event goes off without a hitch!
The friendly and approachable culture within the team comes from the top down, with James Allison, the venue owner along with his wife Rebecca are very hands on with their inspirational ideas and the day to day running of the Estate.
2) The Food
Food plays a critical part of the experience at Middleton Lodge. You may have been fortunate enough to dine in the award winning Coach House Restaurant, or even the brand new FORGE Restaurant that opened recently. If not, we would highly recommend it - you are in for a real treat!
Whatever your reason for visiting Middleton Lodge, you will go away remembering the exquisite dining experiences, and your wedding day is no exception. An award winning (yes, there are LOT'S of awards at this venue, and for good reason!) kitchen team will create a seasonal, culinary masterpiece on your wedding day that your guests will never forget.
3) The Fig House
Who says you can't have a favourite venue within a venue!? The new Fig House and Walled Garden is just to die for. Words really can't do this place justice, so take a look at a few of our favourite images from a recent wedding we photographed at the Fig House:
Sounds AMAZING - What now?
If you're interested in finding out more about Weddings at Middleton Lodge, you can contact the wedding team directly on 01325 377977 or events@middletonlodge.co.uk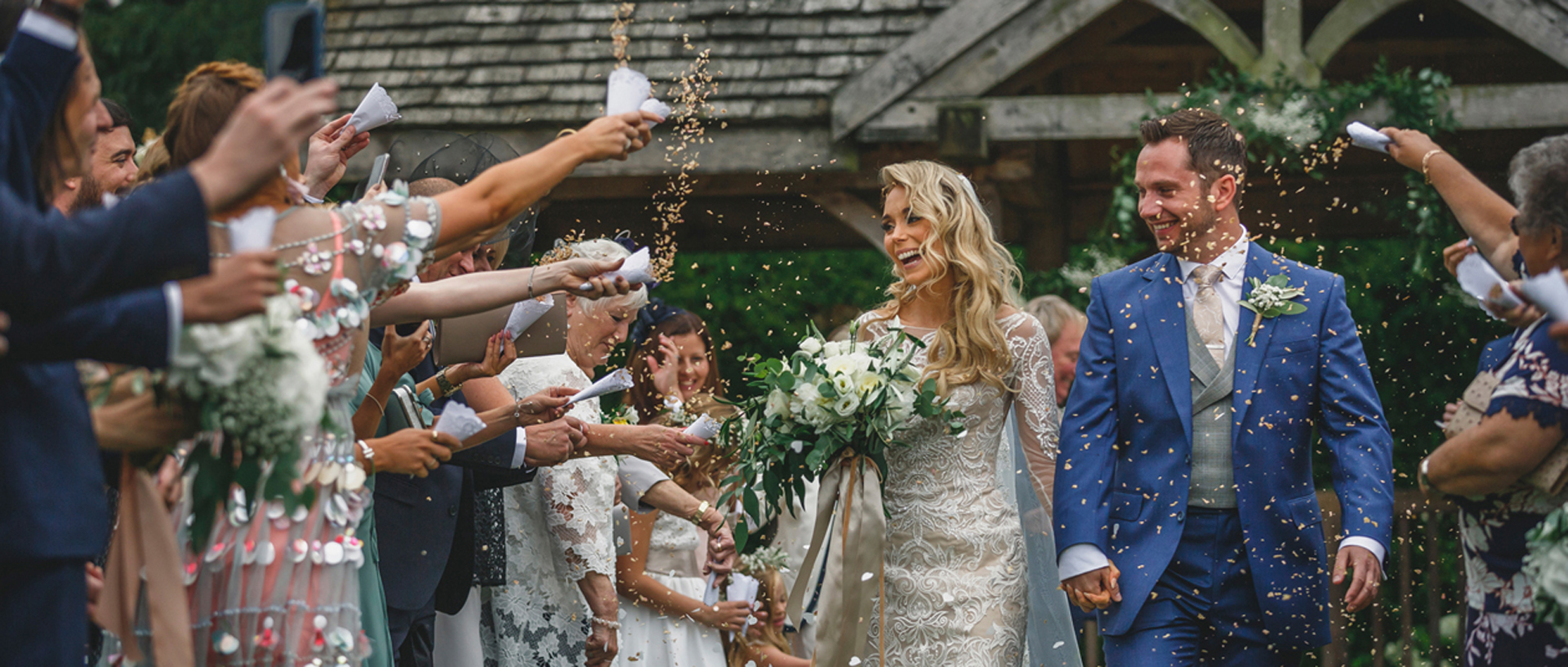 Looking for a Middleton Lodge Wedding Photographer?
If you're lucky enough to already have your date booked at Middleton Lodge and have not yet chosen a wedding photographer, we would love to hear more about your wedding plans.
Drop us an email or call Jane on 01325 382555. We have shot countless weddings at this exquisite venue and would love to tell you more about how we work.
You can also see small selection of our recent Middleton Lodge Weddings on our blog.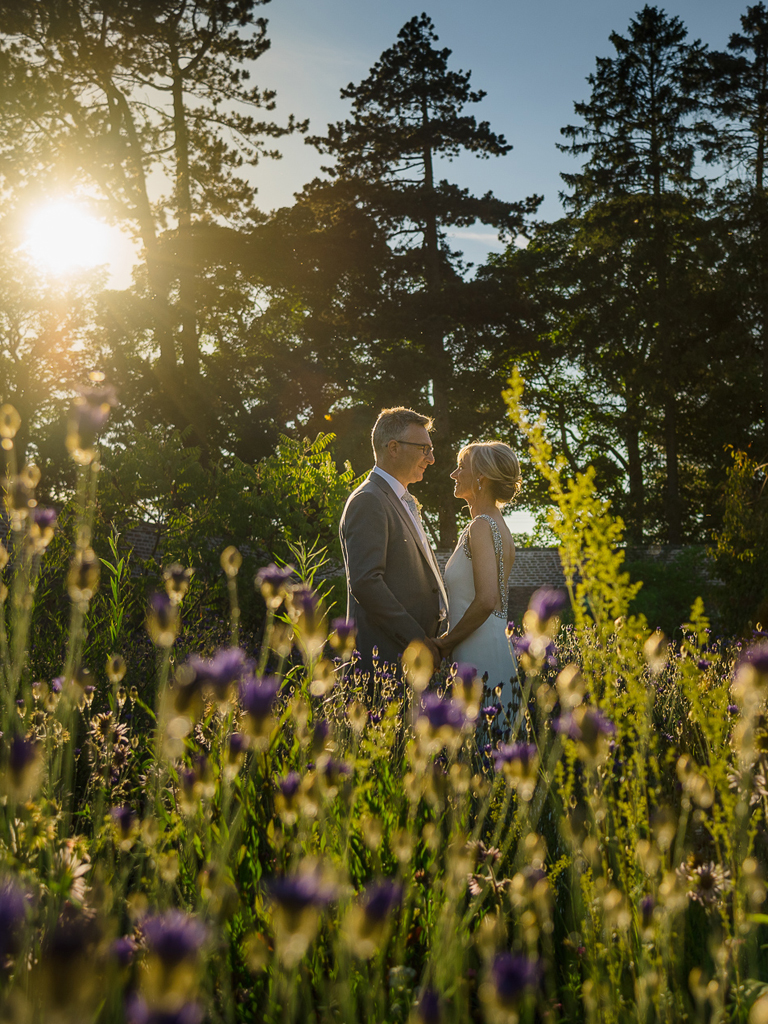 Top 5 Wedding Venues - Part Two
Follow us on Facebook & Instagram and you'll be the first to know when the next of our favourite wedding venues is released.
Middleton Lodge Image Gallery