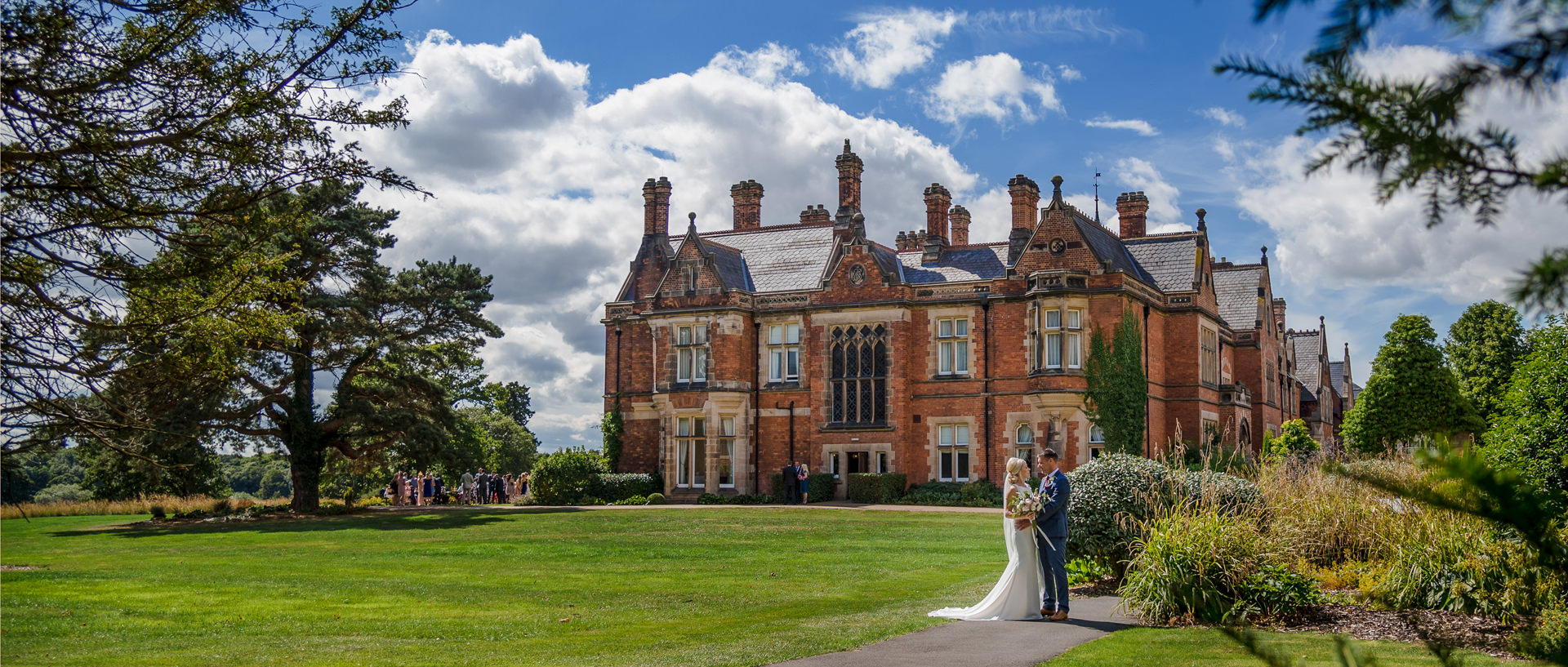 Top 5 Wedding Venues: Part 2- Rockliffe Hall
What are you looking for...
Here in the North East we are very spoilt for fabulous wedding venues on top of which we are extremely lucky to have a diverse selection to choose from. As with most decisions in life we all have quite different tastes and criteria, so selecting a location to host your wedding is a very personal choice, some of our couples know exactly what they are looking for while others don't know where to start. We would always recommend that couples visit at least three either to establish what they are looking for or to confirm that their initial choice was definitely right for them.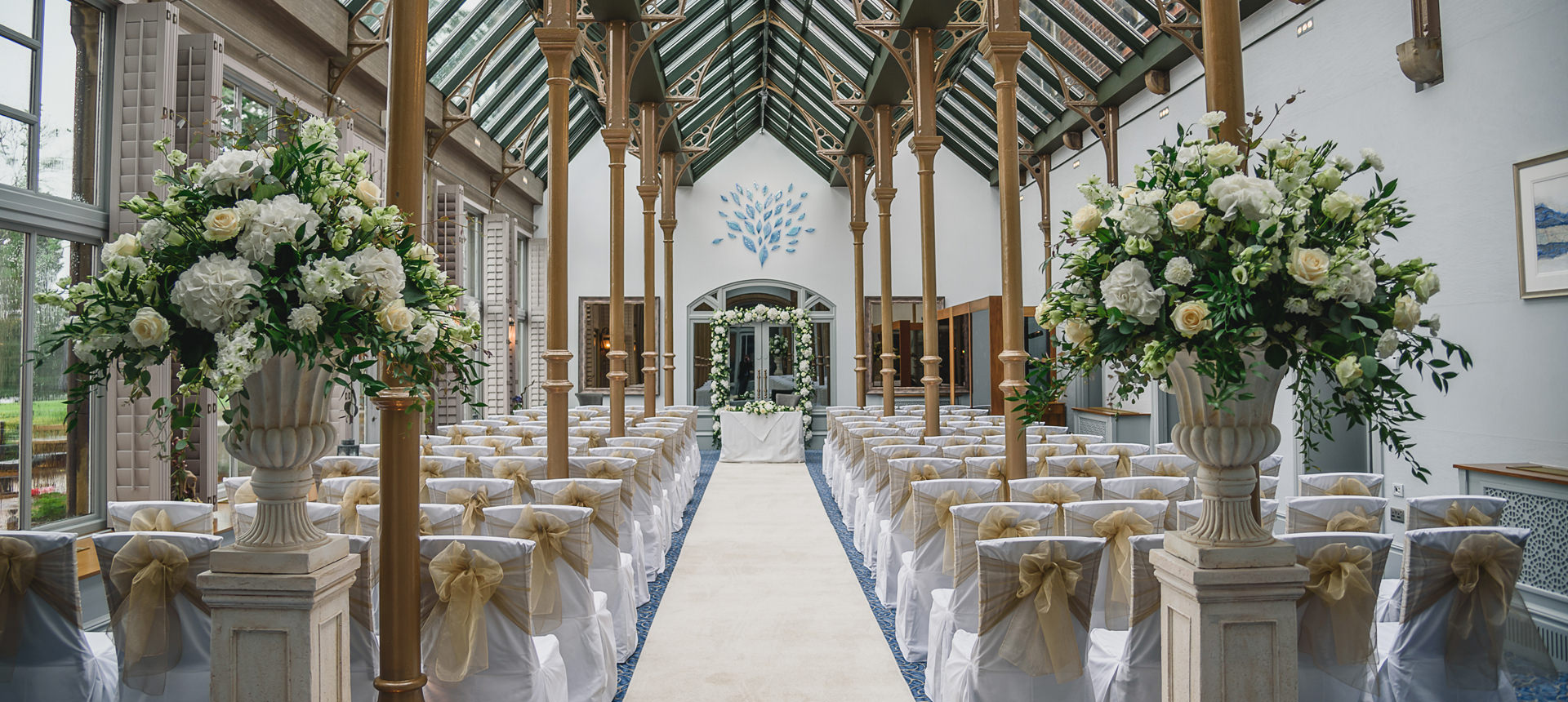 Rockliffe Hall
Rockliffe Hall is a 5 red star estate situated in the quiet village of Hurworth, perfectly placed on the County Durham, North Yorkshire border, literally cradled by the River Tees and within easy reach of the A1 and with also readily accessible from Darlington Railway Station and both Durham Tees Valley and Newcastle airport.
The Resort boasts 365 acres of stunning parkland and a championship golf course, tghreee restaurants and numerous reception rooms, the Hotel itself combines the impressive 18th century Old Hall with a contemporary new build addition of the New Hall and Luxury Spa.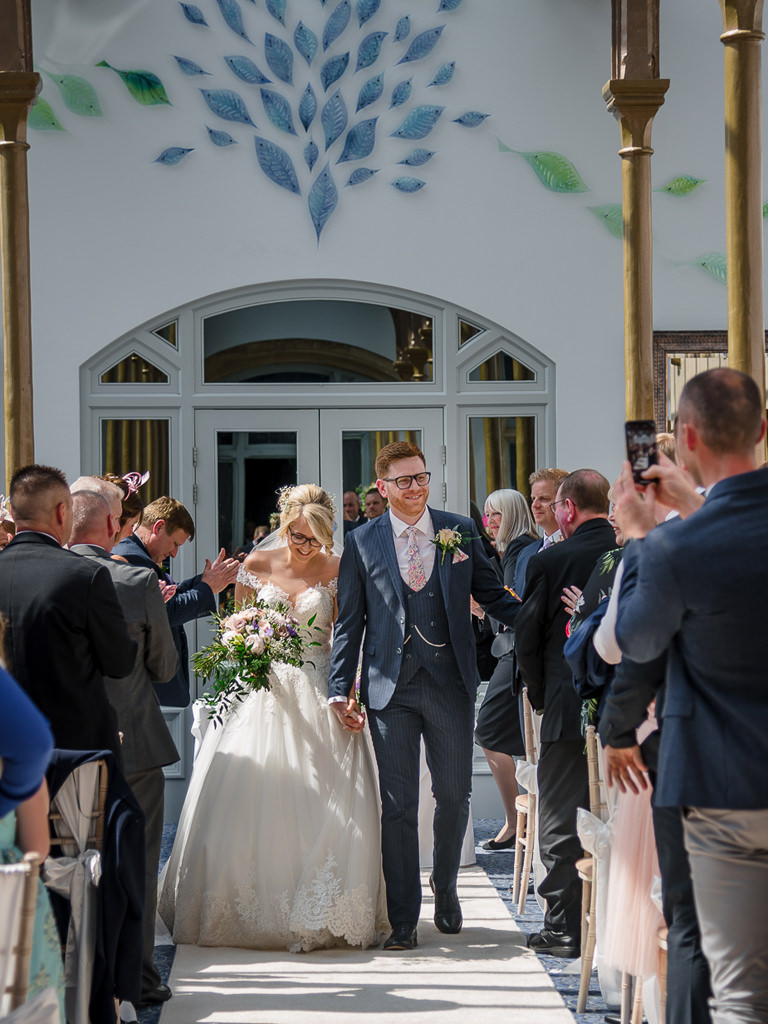 The Wedding Venue
Rockliffe has numerous receptions rooms so whether you are looking to host 120 of your family and friends or just an initimate ceremony for 2 you can choose your location from the absolutely stunning Orangery or the tastefully decorated morning room. If you are looking for modern and airy without losing out on the grandeur that Rockliffe offers, you can opt to have your ceremony in The Rockliffe Suite. Everything about the decor at Rockliffe suggest opulence, exceptional features include the beautiful stained glass window located, the lavish staircase and the beautiful architecture of the arches reception area, which can be used for the drinks reception if the weather is inclement or for a winter wedding. The views and grounds are just perfect for your drinks reception and with such beautiful grounds there is a wealth of places for you and your guests to explore and use for your bride and groom portraits. The recent addition to the resort Misch Masch tucked away in the woodland area offers an alternative option if you are looking for something a little different.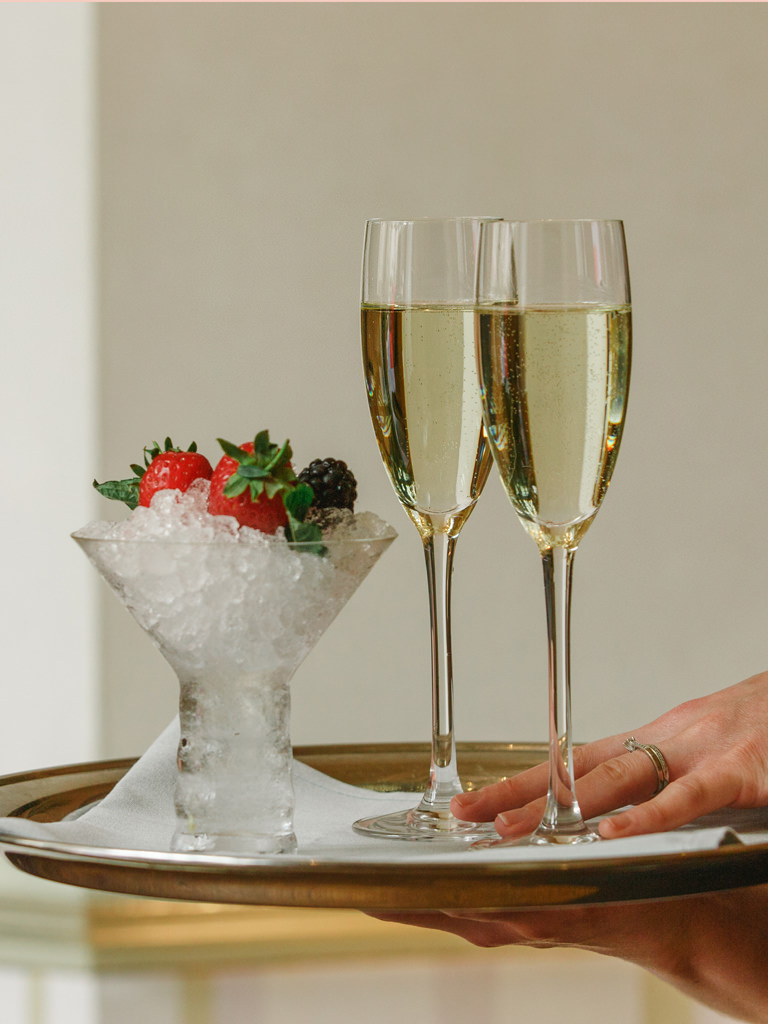 The Resort
The tastefully appointed 61 bedrooms offer ideal accommodation for wedding guests, while the sumptuous spa and championship golf course deliver the ultimate in pre-wedding pampering and pursuits. This is where Rockliffe appeals to our brides and grooms that are not only looking for their perfect location but somewhere that their guests will be pampered and spoilt too. With three restaurants to choose from and a team of award winning chefs, you can be sure your wedding breakfast will be 5 star too.
With only one wedding a day the special couple command the full attention of the wedding team, which includes a professional Master of Ceremonies to be on hand making sure the day itself runs smoothly and to literally make every wish come true.
ROCKLIFFE HALL - WHAT MAKES IT SPECIAL
Rockliffe Hall really is a luxury location which "Wows" couples and their guests alike. Although there are lots of reasons that wedding couples book Rockliffe Hall, here are 3 reasons that we think make it stand out from the crowd:
1.) The Rockliffe Team
Having worked at Rockliffe for many years we have seen many staff come and go, what we love is that all the staff are always friendly and helpful, dispelling any fear that staff at a 5 star venue may seem ostentatious. There is always a member of the team on hand, ready to help if you need them. Another exceptional feature which Rockliffe offer on your Wedding Day is the services of a professional Master of Ceremonies, he works closely with the wedding day team throughout the day to ensure that everything runs smoothly and that you have everything you need.
2) No weather worries
Although the grounds are stunning at Rockliffe and everyone would always want to have some photographs taken outside wherever possible, we are always conscious that we do live in England! If heaven forbid the weather is inclement or pours down from morning to night, that is never a problem. Rockliffe offers so much space and stunning decor that there is always of beautiful areas for you and your guests to relax and enjoy the day inside the venue. For some couples this alleviates the stress of worrying "What if it rains?" as well as making it the perfect location for a winter wedding.
3) The Grandeur of The Old Hall
We have been photographing weddings at Rockliffe Hall since it's much anticipated opening in 2009, we actually had the huge pleasure of photographing their very first wedding. The beautuful stained glass window is always a special feature that couples adore but this is just part of the the amazing architecture that has been tastefully restored within the Old Hall. We love the ethos that the Hotel has to invest in the building and fittings on a monthly basis, ensuring that the resort never looks tired or unloved.
If 5 Star Luxury in a beautiful setting is what you would like...
If you would like to hear hear more about weddings at Rockliffe Hall, get in touch with the wedding team by calling 01325 729999 or email enquiries@rockliffehall.com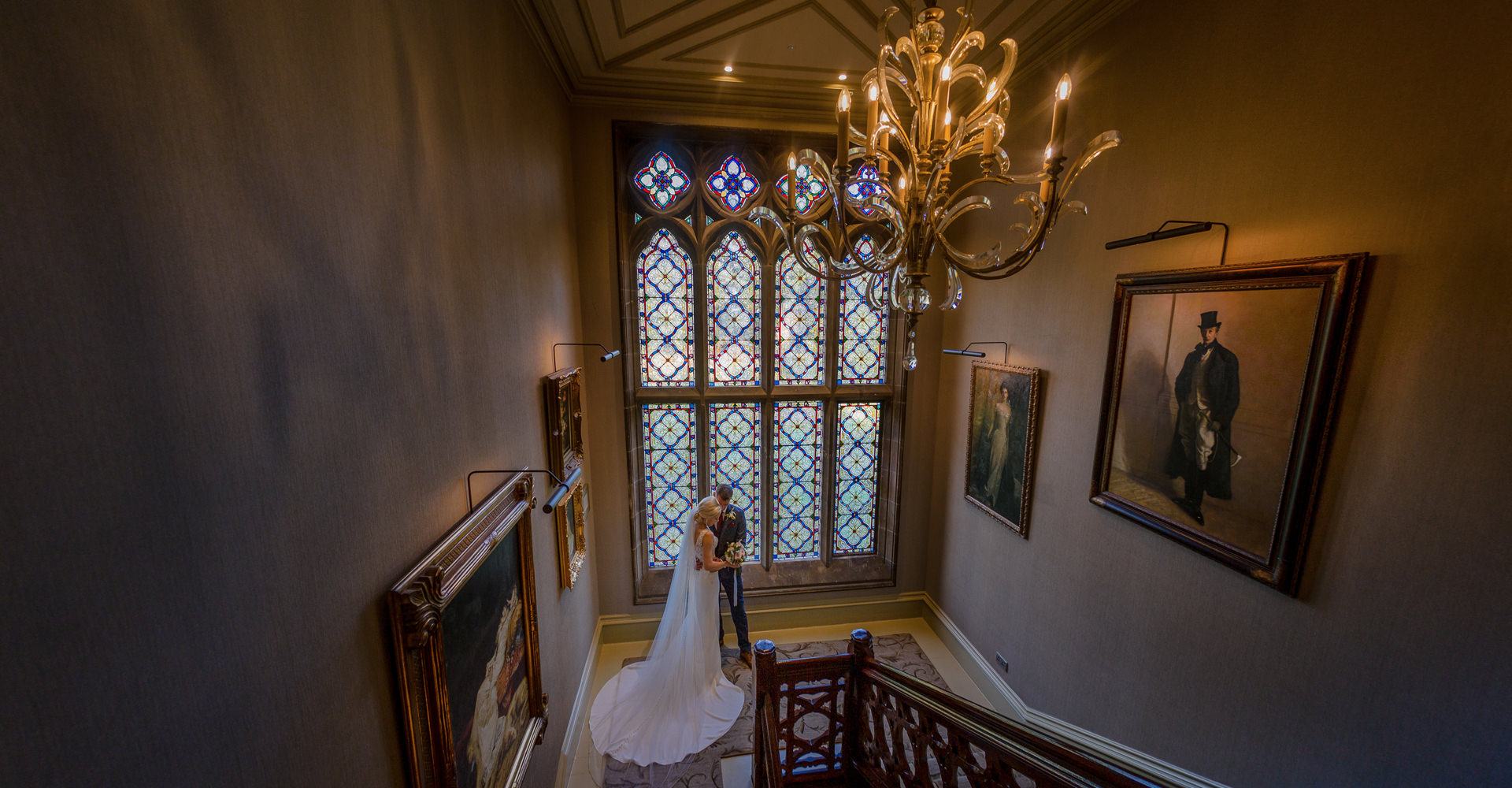 LOOKING FOR A ROCKLIFFE HALL WEDDING PHOTOGRAPHER?
If you're lucky enough to already have your date booked at Rockliffe Hall and have not yet chosen a wedding photographer, we would love to hear more about your wedding plans.
Drop us an email or call Jane on 01325 382555. We have shot countless weddings at this beautiful venue and would love to chat to you about your wedding day.
You can also see small selection of our recent Rockliffe Hall Weddings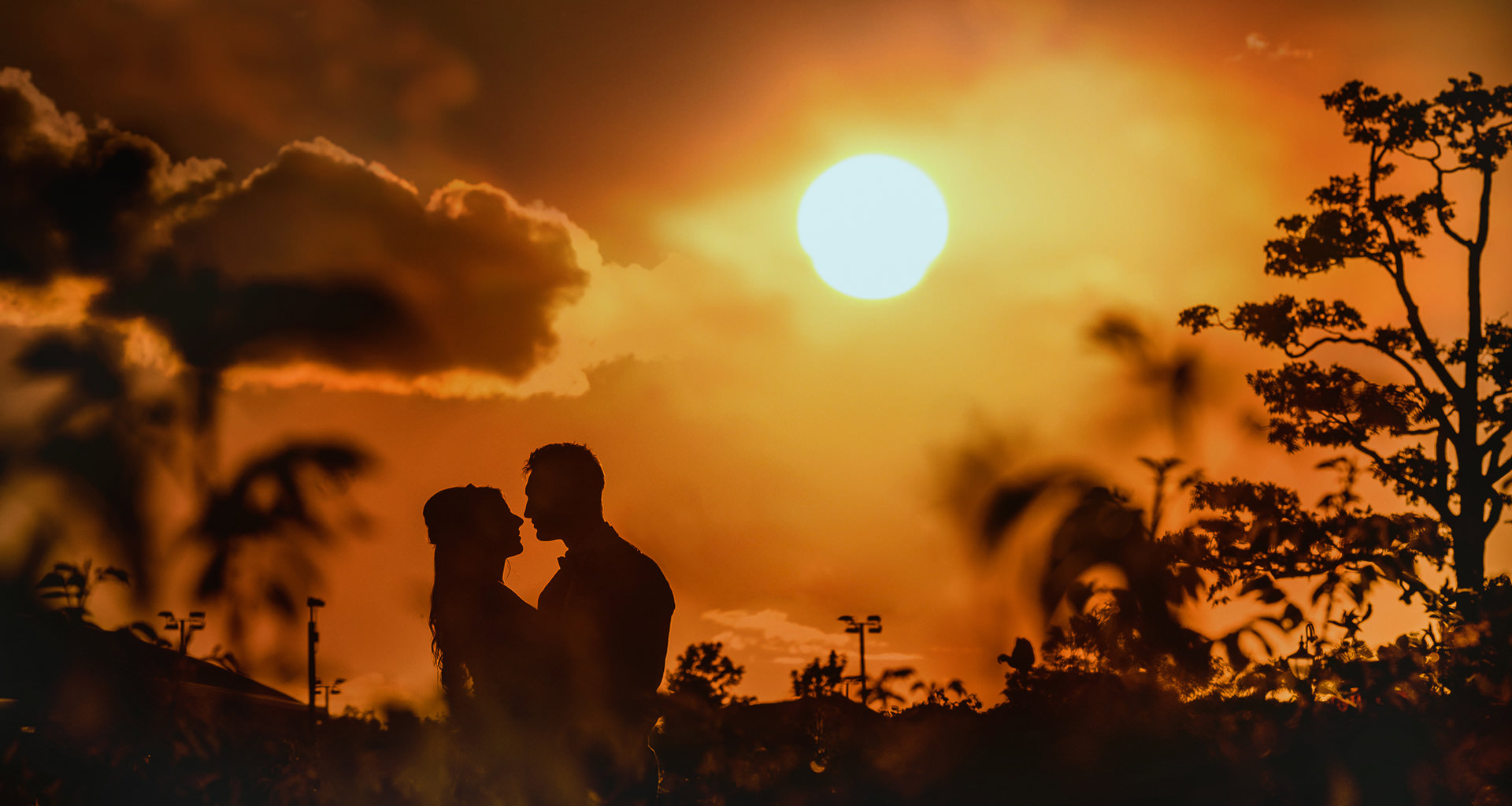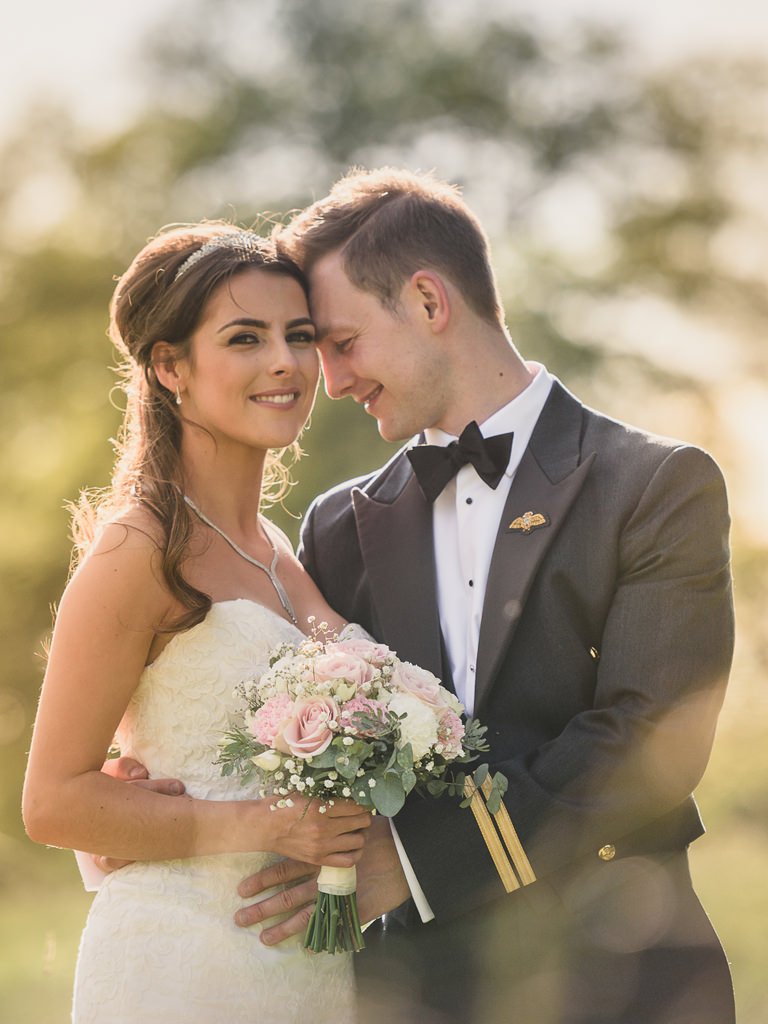 If you have found our wedding venue insight helpful then look out for Part 3 comming soon....
Rockliffe Hall Image Gallery